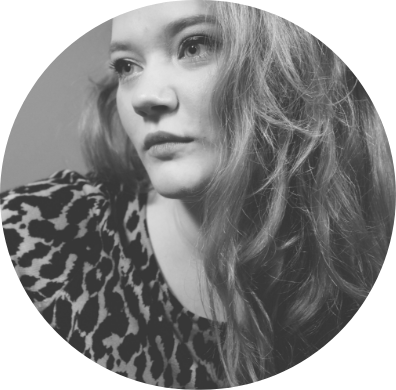 Lara Littlefield is a software engineering leader, full-stack developer & entrepreneur. As the founder of the technology agency New Basis, she specializes in developing custom web and native applications, SaaS, enterprise software, eCommerce platforms, and marketing websites for clients such as Aol, Milani Cosmetics, Ouai Haircare, Columbia University, New York University, and many others.
For over 15 years Lara has delivered comprehensive web and mobile development and growth marketing to Fortune 500 and small businesses alike.
Each project is characterized by a total transformation of a client's revenue or cost savings. To accomplish this, custom technology is developed around automation and solutions to business problems that allow our clients to focus on their core competencies leaving confidence in our exceptional delivery and high-quality results.
Achieving both pixel perfection development alongside advanced technological solutions, each deliverable is continually tracked for its progress and added value. Typical partner technologies include Shopify, WordPress, WooCommerce, and modern JavaScript frameworks including Vue and React.
Additionally, the majority of all work is completed remotely along with essential meetings in the Flatiron neighborhood of New York, NY and the Seaport District of Boston, MA.
---
Lara is the founder of several other companies in eCommerce, SaaS, social media, and virtual reality in addition to her past work around technology and the effects of social networks on democracy in Ukraine, Russia, and the United States since 2011 at Columbia University and the United States Department of Defense.
In addition to her work at New Basis since 2006, she has also been an advisor to multiple early-stage, venture-backed and bootstrapped startups in advertising and publishing, retail, real estate, fashion, health, fitness, and financial tech spaces relating to web and mobile technology.
Lara also organizes underrepresented groups in technology and was a co-organizer for WordCamp Boston and volunteer for WordCamp US. She mentors early-stage women and black-owned businesses in her free time.
Her work has been mentioned or featured in the New York Times, The Wall Street Journal, Forbes and Foreign Policy Magazine.
For more information please get in touch.