I'm Lara Littlefield, an entrepreneur and full stack software engineer based out of Boston, MA and New York, NY.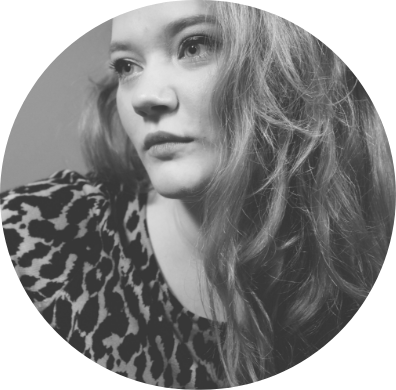 For over 15 years, I've had direct access to the core profit and cost centers of the more than 100 different businesses and organizations I've helped build or grow as
an engineer and Founder of the custom software development agency New Basis.
Today, I leverage that experience for clients such as Milani Cosmetics, Chipotle, the Ouai, and others to 10x my client deliverables which include apps, websites, and many other types of software. I also lead agile growth marketing, business development, and engineering for larger projects.
As a startup advisor and founder, I've also built companies in SaaS, food, developer tools, and eCommerce and I'm currently building something new.
Project inquiries: [email protected].